Contact
Thank you for your interest in Geo Lab. If you would like to request an estimate or have questions or comments please email info@geolabdrilling.com or call 770.868.5407. We look forward to working with you!
Location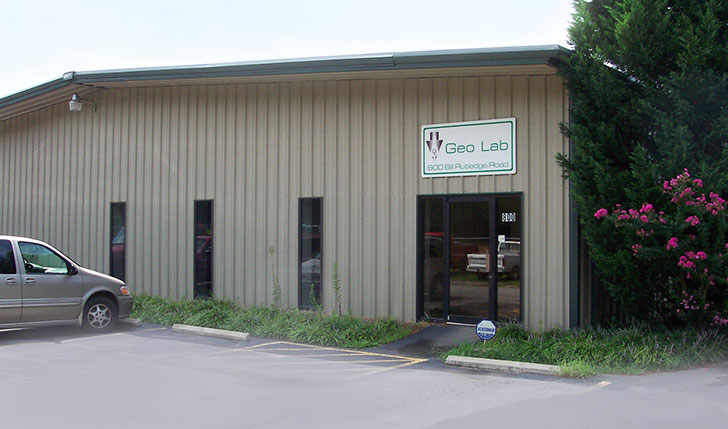 Mailing address:
P.O. Box 1169
Dacula, GA 30019
Street address:
800 Bill Rutledge Road
Winder, GA 30680
Phone
Phone – (770) 868-5407
Fax – (770) 868-5408
Email
info@geolab.org
Employment
Interested in employment opportunities with Geo Lab?